Karnataka Automats Pvt. Ltd. (KAPL), is one of the leading manufacturers of precision engineering components providing customized quality service. The company is based at Bangalore, a city which is also called as the 'Silicon Valley of India'.

The excellent production infrastructure of the company scaling an area of 68,000 square feet speaks volumes about the production and is reflected in its annual turnover of USD 4.83 million.

The Company is focused on the growth of its clients. The Mission of the Company is to provide:


Cost Effective Tailor Made Solutions

Solutions On Time, Every time with zero defects

Solution in terms of forward and backward integration.

KAPL have been recognized as "Best in Class", by our esteemed customers at various forums.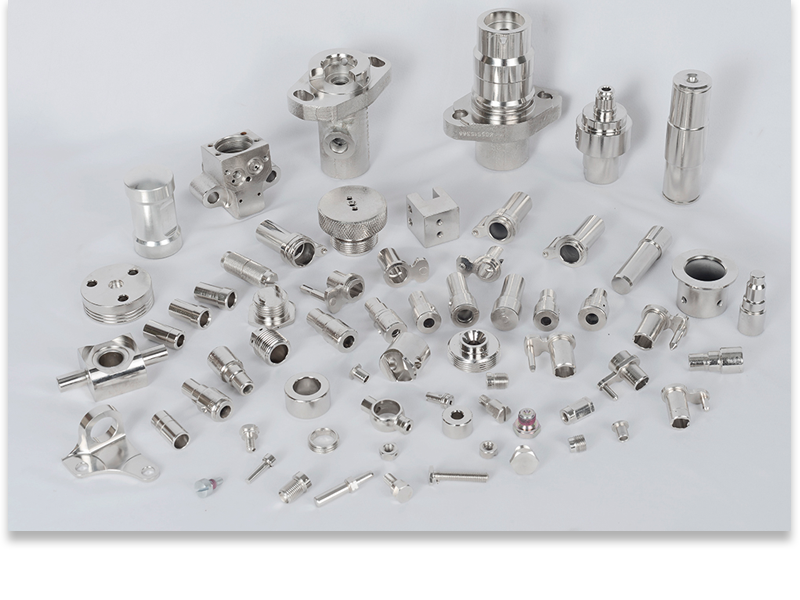 Consistently rated as "A" Category Supplier for quality & awarded "SHIP TO LINE" status for majority of our components

KAPL started its journey in the early year of 1960 by establishing 'Technocrat Entrepreneur'under the leadership of Shri. D.G.Naidu with a product center lathes. Later added 'Single Spindle Automats' Multiple spindles, Gundrilling, CNC Turning Centers, Vertical Machining Centers. Enhanced manufacturing area from16000 Sq.Ft. to 68000 Sq.Ft. area with well sophisticated and modernized equipment's and tools.
KAPL is certified for
1998: ISO 9002 :1994 Certification

2003: ISO 9001 :2000 Certification

2005: TS16949 :2002 certification

ISO 14001:2004 EMS Certification

Recognition and awards for delivering quality products has become a part of KAPL culture, to name a few
1991 & 1992 – Performance Award.

2001 & 2002 – Award for Excellence.

2005 & 2006 – Excellence In Performance Award.

2016 – Awarded as global "P" – Preferred supplier by BOSCH

KAPL was a part of cluster programme for 5S, conducted by ACMA under the banner of UNIDO for 30 months
Won Kaizen &Poka-yoke awards at various levels of competition

Among cluster group KAPL was declared asVisual Factory and Factory for Good practices

Employees are the strength behind KAPL's progress. Retaining and developing the skill of the employees and taking them along with the progress of the company is the moto of KAPL